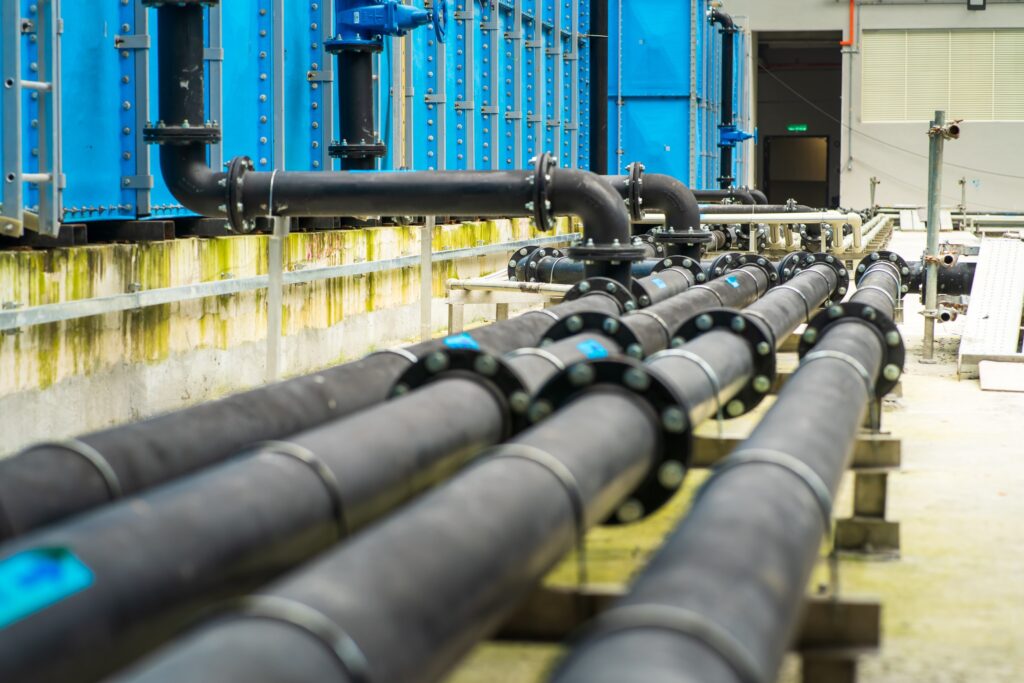 Have the Right Commercial Water and Gas Detection Devices
Whether you oversee a township or municipality's safety, or the safety of a business's facilities, you should have the right commercial water and commercial gas detection devices at your disposal. And there simply is no better equipment than Sewerin water leak detection devices and Sewerin gas leak detection devices.  
As the number one supplier of Sewerin products on the East Coast, Master Leak Technologies has whatever you may need for the types of facilities you oversee. But sometimes it can be hard to know exactly what devices would work best for you. That's why we are here, to help answer your questions.  
Do you have a lot of underground water pipes to monitor? The Variotec 460 Tracergas was developed for that exact scenario. Prefer to go the audio route? The Sewerin Aquaphon A 200 system supports and simplifies the detection process by utilizing high-quality microphones, intelligent analysis functions, and an easy-to-read display.  
Working with gas pipes that you need to keep an eye on? Whether you already have some older Sewerin gear or you are looking to upgrade from a different brand, Master Leak has what you need. The Variotec 480 EX (and the Variotec 460 EX) are a great option. They work with older model probes and accessories, and can be outfitted with ethane detectors to help you differentiate between swamp gas and natural gas. There are optional oxygen and carbon monoxide detectors for these models as well. Need something a little more limited? The Snooper Mini is a perfect option for testing accessible gas lines.  
Whatever your needs may be, Master Leak Technologies is your trusted distributor of the high quality Sewerin gear you need. Reach out today to figure out how we can best outfit you for a safe summer.