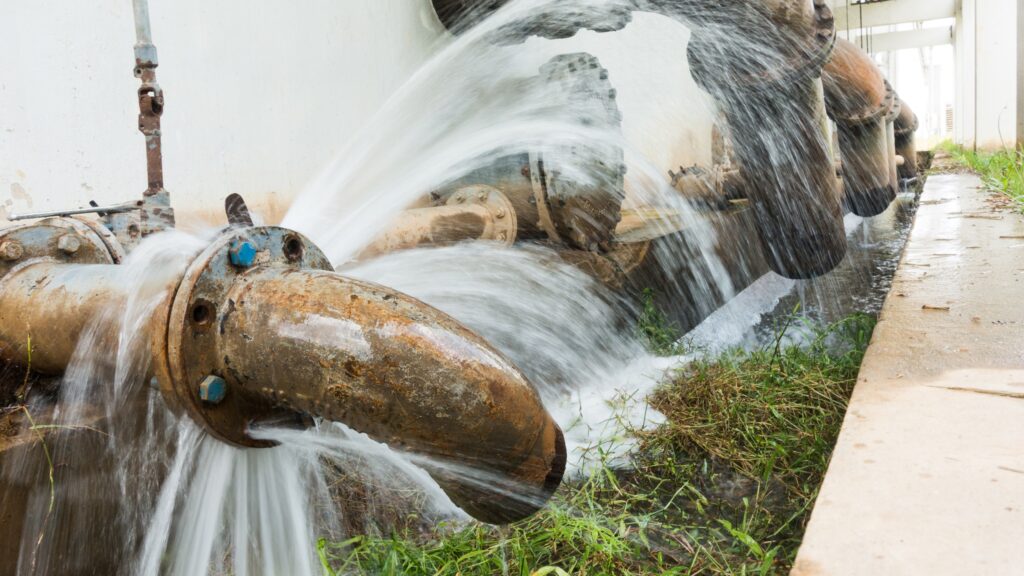 Early Detection Of Water Main Breaks With Cold Weather On It's Way
Water main breaks are never good. That's not exactly a groundbreaking statement but, nonetheless, it is true. No one has ever thought or said, 'Hey, I really hope the water main cracks somewhere and starts spewing water underground so we have to dig around and find out where it's all coming from.' For as bad as that would be anytime, that sentiment becomes doubly true when the temperatures drop. Water getting out of the pipes and then freezing underground can cause all sorts of larger problems that would make a bad situation worse.  
That's why early detection of water main breaks with cold weather on its way is so crucial. Finding a small leak early can minimize the amount of time and money it takes to repair it.  
 That's where we come in.  
There's no reason to leave things up to chance these days with the top-of-the-line commercial water detection devices available from Sewerin. Sewerin Water Detection Equipment can help you head off all sorts of problems way before most people would even realize a drop in water pressure. Whatever your situation calls for, Sewerin has the product for you. So, if you're in charge of a warehouse and you really can't afford a shutdown while work on the water main happens, maybe the Sewerin compact one-hand receivers would be best to keep your workers safe and productive. Or, if you're in charge of a whole township and you want to keep the streets being dug up and diverting traffic, check out the electro-acoustic water leak detection equipment to keep your residents safe and happy.  
 When you have Sewerin in your corner, you don't have to waste time guessing. Reach out today and let Master Leaks help you help others.  
.