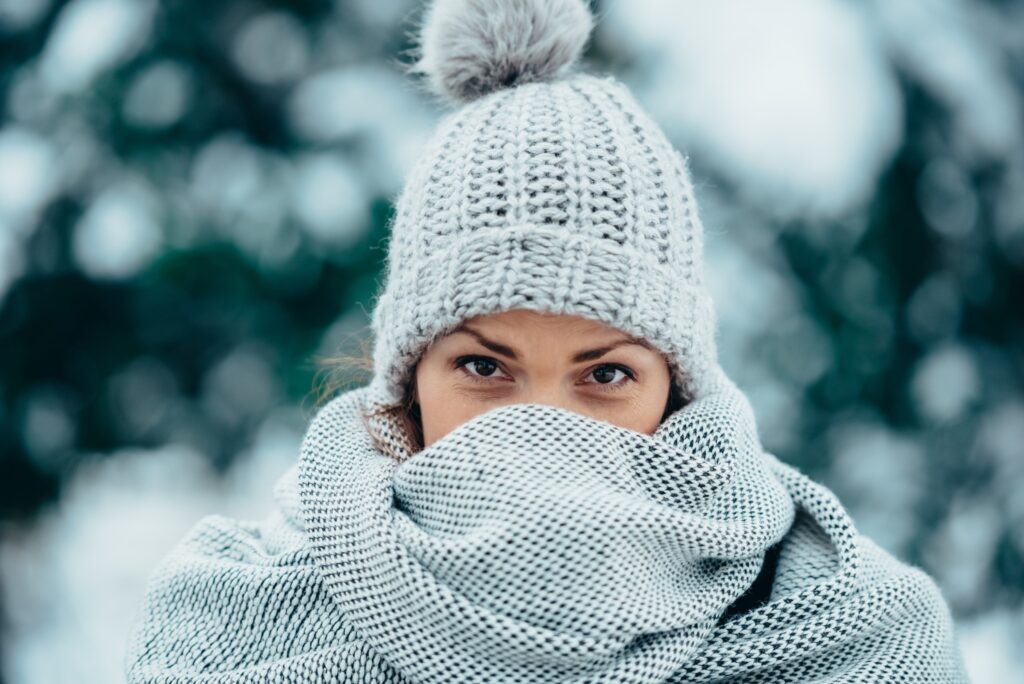 Cold Weather is Coming, Have the Right Equipment for the Job
It's no secret that cold weather and pipes are not exactly the best of friends. Winter is when pipes of all shapes and sizes do things that no one wants them to do. Frozen pipes, burst pipes, leaking pipes…whatever the issue, they're all a headache. But locating and identifying those problem areas doesn't have to be. Being prepared for those (hopefully rare) instances when a problem arises can help save time (and money) if and when they do. With a cold winter coming, have the right equipment for the job.  
And the right equipment is undoubtedly Sewerin's line of commercial water leak detection systems. Sewerin is the top-of-the-line brand in the water leak detection game. Whether you have a single building to keep running smoothly or a whole township, Sewerin has the equipment to keep you covered. Reach out to Master Leak Tech today and get your leak detection kit outfitted with the tools you'll need to succeed. 
If you have not made the investment to go with Sewerin yet, we can help you design a full kit to make sure you are able to monitor and locate leaks when the temperatures eventually drop. If you have a partial kit but want to see what else may be available, we can help you with that, as well. Or if you are just unsure whether you have the right pieces (or just want to advice on how best to deploy the Sewerin equipment you already have) Master Leak Tech is happy to help in any way we can.  
So, before the potential problems become actual problems, contact us today to get that conversation started. We are happy to help any (and all) size businesses/townships/whatever prepare for the colder months, the right way. Master Leak Tech is Sewerin's only authorized dealer in the East Coast territory of 14 states- Maine, New Hampshire, Vermont, Massachusetts, Connecticut, Rhode Island, New York, New Jersey, Pennsylvania, Delaware, Maryland, West Virginia, Virginia, as well as Washington D.C.