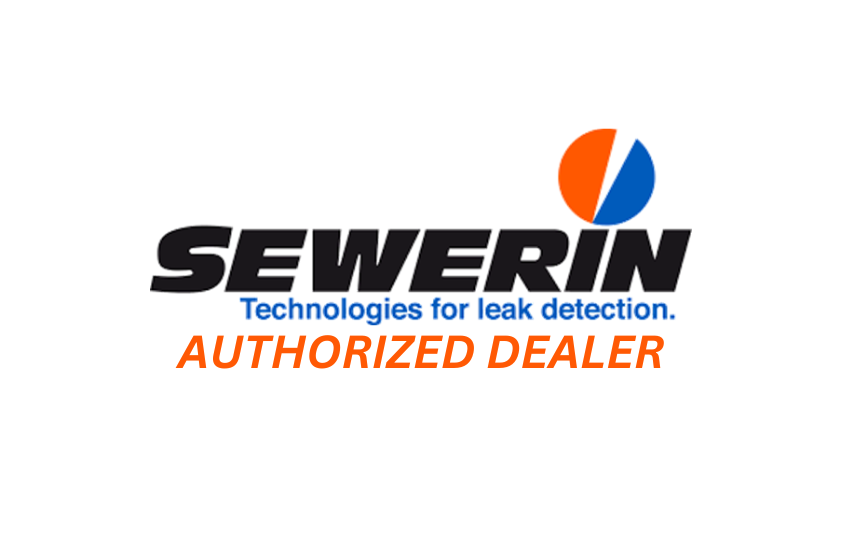 We are the Sewerin Authorized Dealer in 14 States
When it comes to professional gas leak detection and professional water leak detection equipment, there is none better in the industry than Sewerin. They're known worldwide for their durable, accurate, and easy to use products. That's why it was so important to us when we opened our doors that we offered them. We wouldn't have a business if it were not for the reputation and accuracy of their products. Today, we are the Sewerin Authorized Dealer in 14 states. 
So, yea…we believe in the products we are selling. You can say we are almost fanatical about the amount of trust we have in Sewerin. Whether it's detecting or locating either water or gas leaks, Sewerin is the brand to go with. If you're in the position to be using such products, you probably already know about Sewerin. But how much do you know about us?  
Master Leak Tech is owned by Mike Masterson, a drain and sewer cleaning industry vet of over twenty years. He worked as a field tech conducting inspections, learning Sewerin products inside and out. And now he's been working for years making sure everyone who could benefit from having this technology (from townships to businesses and everything in between) can get their hands on it.  
Not sure what all Sewerin has to offer? Reach out to Mike and let him help guide you through. Considering upgrading but not sure if it's a waste of money? Contact Mike. Ready to take the leap and want the top of the line? Mike is ready to help.  
We are proud to be the only authorized Sewerin dealer in Maine, New Hampshire, Vermont, Massachusetts, Connecticut, Rhode Island, New York, New Jersey, Pennsylvania, Delaware, Maryland, West Virginia, Virginia, as well as Washington D.C. If you're on the east coast and you want Sewerin products, then Master Leak Tech needs to be your first call. Contact Master Leak Tech today and get the conversation started.