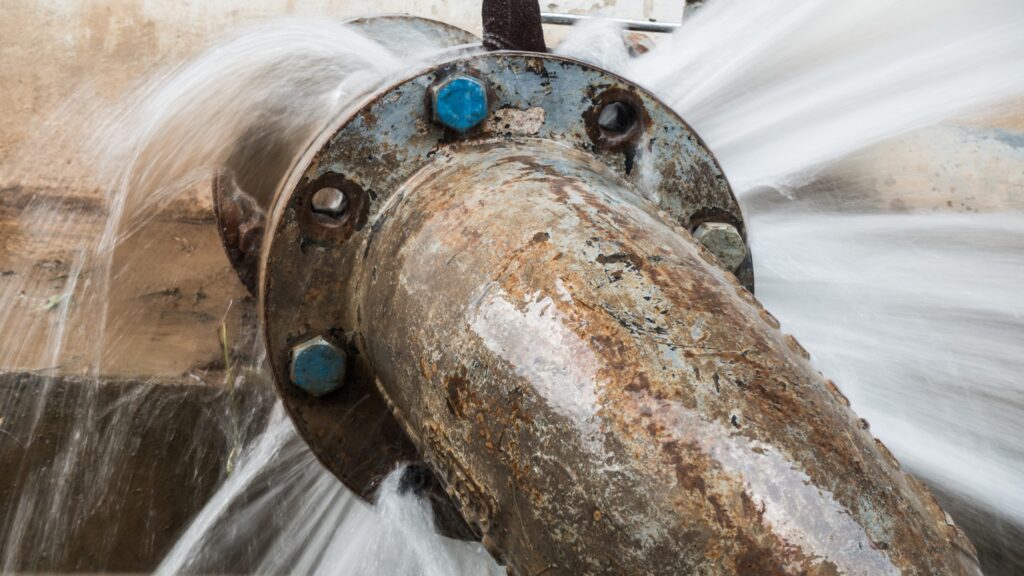 5 Reasons You Need Commercial Water Detection Devices for Your Company
Deciding how to apply your budget each year can be a bit of a headache. Do you opt to upgrade in one area over another? Invest in new technology or upgrade older hardware? Start up a new initiative altogether? Here are 5 reasons you need Sewerin commercial water detection devices for your company.  
Cost of Water Bills:

Spending money to keep the cost of bills low is an easy trade-off. When you are running a business, especially when you own the building you are operating, keeping the bills low should be a top line item to pay attention to. Staying on top of your water usage can be simple with the correct tools.  

 

Water Safety:

Not all water is the same so having water doesn't mean you have good water. Keeping an eye on your water supply's cleanliness means you are keeping your workforce and your infrastructure safe from unnecessary exposure.

 

Minimizing Damage:

Water leaks don't always happen in opportune locations. Being able to identify when and where a leak is can take time. Time that can lead to further damage because, as we all know, water doesn't like to stay in one place when it's not contained. Having the proper tools to detect and diagnose a problem can mean the difference between a minor leak and a catastrophic one. 

 

Maximizing Usage:

Like minimizing damage, maximizing your usage by using top of the line tools like Sewerin makes your whole business stronger. If you are not keeping an eye on your water supply regularly, you are probably wasting a good bit of water you don't even know about. 

 

Water Supply Reliability:

If you aren't doing regular leak detection to verify your supply reliability, then you run a higher risk of a supply failure. That goes for drinking water as well as emergency services. If your business relies on water for operations, then supply reliability is even more important. 

 
Whatever your business is, you should be relying on Sewerin products (commercial water detection devices and commercial gas detection devices) to monitor and assess your water supply. As the exclusive provider of Sewerin dealer, reach out to Master Leak Technologies today to get your gear.